The advent of streaming TV has changed the way people consume content, especially with shows and movies now made more accessible to viewers with an online connection — thanks to Netflix Australia. Among the types of content that are now easier to access includes documentaries, which were once confined to niche channels and outlets. And one of the most watched genres of which are music documentaries.
The launch of Netflix in Australia signalled the arrival of a whole lot of options when it comes to shows and movies that viewers can choose from and watch at home. These extensive library of shows includes captivating and thought-provoking documentaries that feature every possible genre from all around the world.
The Best Music Documentaries on Netflix
There's certainly a lot of docos that focus mainly on music and musicians. Music is the universal language of the world, in which people from different countries and races can certainly relate to and understand. This is why fans relate to musicians on a personal level, making them feel as though the people behind their favourite music are truly a big part of their lives.

Our top picks for top music documentaries on Netflix include a mix of biographical stories and feature docos, which detail the development of a certain music genre.
Miss Americana
Everybody's Everything
Fyre
Rush:Beyond The Lighted Stage
Ole Ole Ole!: A Trip Across Latin America
What Happened, Miss Simone?
Homecoming
We've handpicked the best 8 true crime docos that you can check out below. Look through all the details, grab the popcorn, and start streaming now on Netflix!
Join Telstra Plus – rewards program
Earn points when you pay your bills on your Telstra subscriptions. Get access to benefits like a free Telstra TV, discounts on NRL and A-League tickets, movies, concerts, the latest devices and more!
1. Miss Americana
Taylor Swift as you have never seen her before. Miss Americana takes an up, close, and very personal look at one of the biggest stars in music. Her rise to fame has brought a lot of attention on Miss Swift, especially her personal life. The documentary charts her journey through the tough but exhilarating 2018 Reputation Stadium Tour, and onto the release of her 2019 album, Lover.
2. Everybody's Everything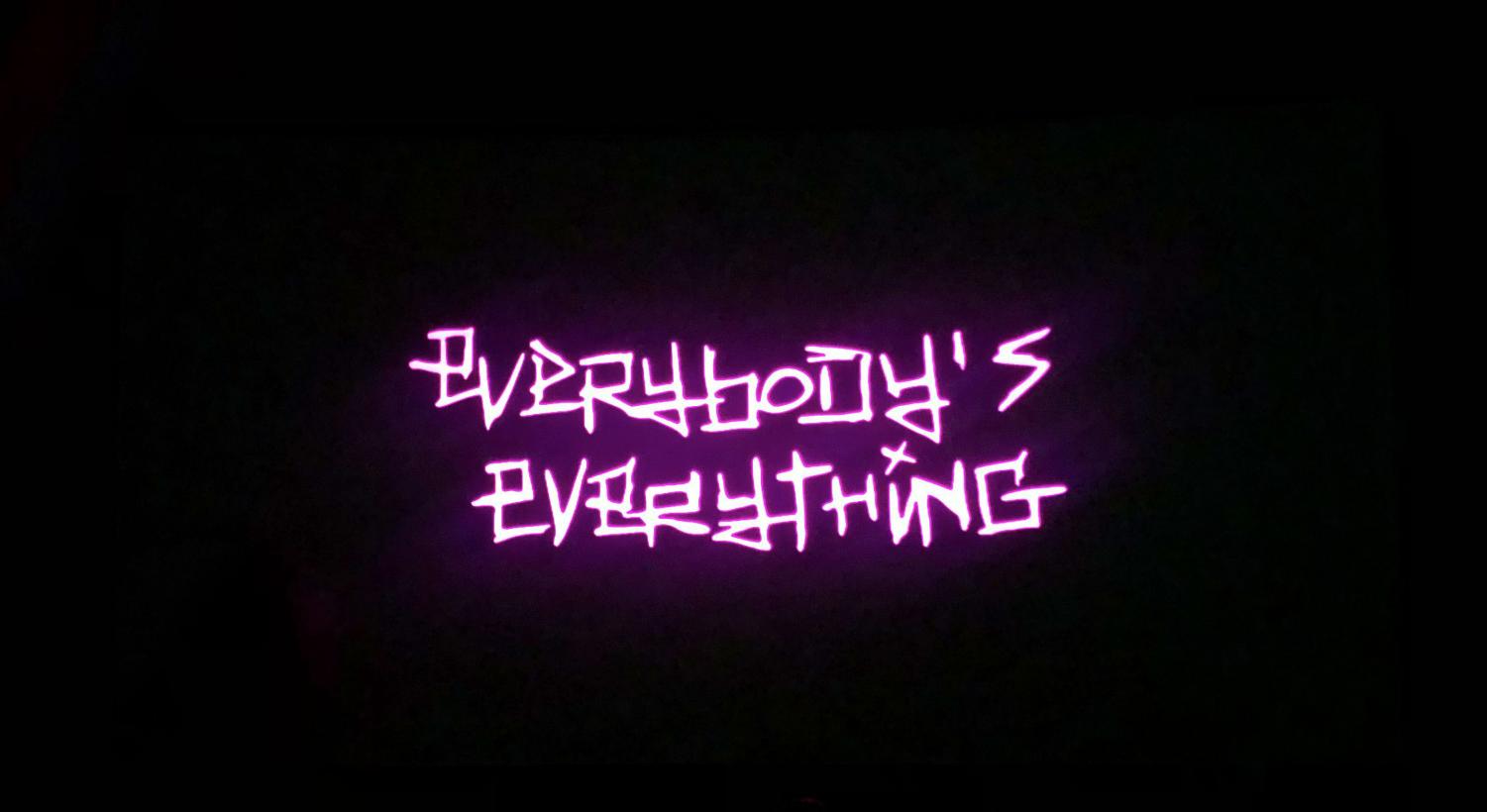 Everybody's Everything is everything at once: A portrait of a talented artist, a story of a young man battling his demons, and a narrative of how some burn bright and fade away quickly. Lil Peep's rapid rose to fame had everyone sit up and take notice. Then at the very height of his fame and talent, he took his own life. The documentary examines why.
3. FYRE
Imagine getting tickets to the biggest party ever. You have earmarked the dates, made travel arrangements, and shared your enthusiasm on social media. Just one problem: The party never happened. FYRE was supposed to be that party. The documentary examines the failed music festival and all the scandals surrounding it.
4. Rush: Beyond The Lighted Stage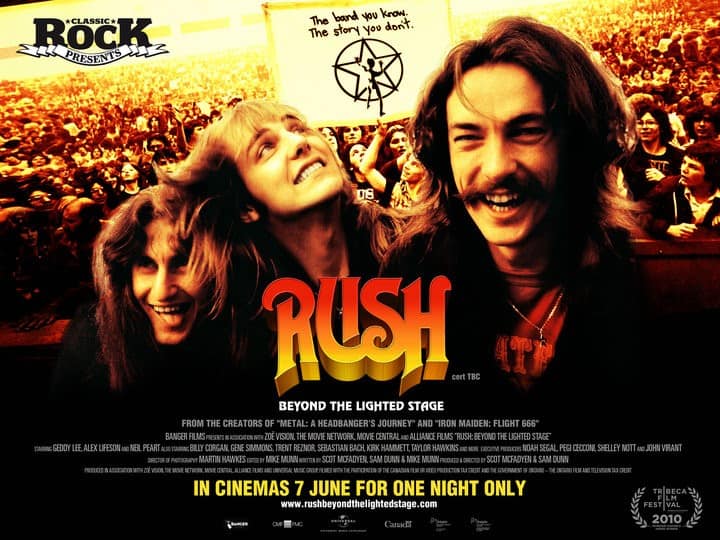 Fans of heavy rock will certainly enjoy this music trip. Rush goes beyond the spotlight, the groupies, and the road trips. The documentary delves into a group that remains well known among its die hard fans, bringing to life the entire history and musical journey. All we can say is…Rock On.
5. Olé Olé Olé!: A Trip Across Latin America
This is more than just a trip: It's a wild ride featuring none other than the Rolling Stones; it is also a travelogue of their 2016 tour of Latin America. Even decades later, the band still commands a fevered fandom that few other acts have experienced. Think of it as nostalgia wearing new clothes.
6. What Happened, Miss Simone?
What do you aim for once you have achieved fame and success? If you are Nina Simone, you transform yourself into an activist. The documentary plays back all the heady highs of the talented singer's life. Having moved to Liberia during the turmoil of the 60s, the enigmatic figure portrays a deeply talented artist trying to rise above the prejudice.
7. Homecoming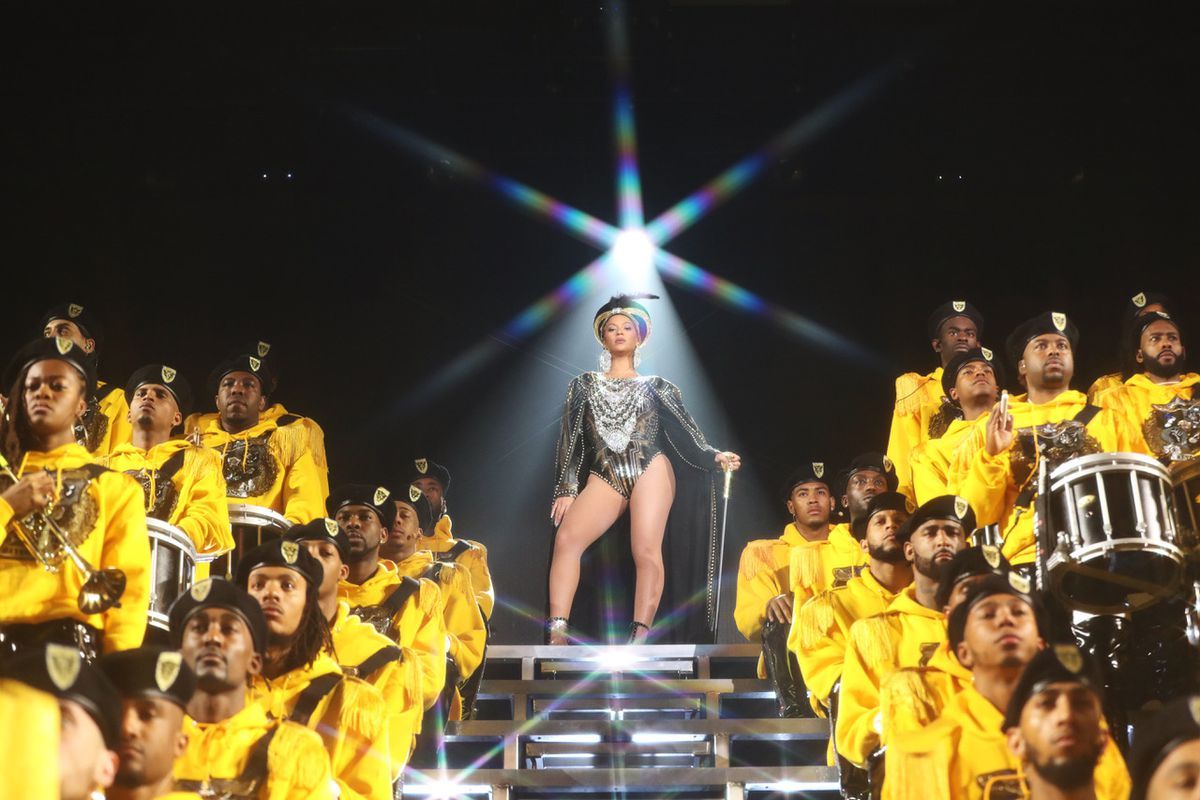 Queen Be is in top form here. With her music, with her performance, and just about anything she touches. An in depth look at not only the creative process, but also what it takes to realise your vision. Gives the viewers a front seat to the making of a cultural movement. This is music and documentary at its very best.
Search for any TV show or Movie Streaming in Australia
Streaming TV & Movie Search
Search every streaming services in Australia for any TV Show & Movie using our handy search engine. Find out whats on where and watch today.
Stream the Best Docos Now on Netflix!
Netflix is home to an extensive library of content, which includes some of the most moving and captivating documentaries ever made. Best part is how you can find them all in one convenient place, which features an extensive range of genres of documentary series and films that you can choose from at any given day.
From genres that have a wider scope like health and lifestyle and social and cultural, to eye-opening wildlife and nature docos, there are also more niche ones that feature the stories of infamous true crime masterminds and icons from the sports industry. What's even better is how there's a bunch new docos added to Netflix every month as well. Make sure to check back in as we change up the list from time to time as new docos come in from Netflix.
Get Netflix through your Telstra customer account. Add it today and manage your monthly payment through your Telstra account.